Eastern North Carolina Homes and Land For SalE

Brooks Poole is a life-long Kinston resident and the third generation involved with Walter Poole Realty. He brings a unique perspective to the real estate industry, managing a portfolio of residential, commercial and industrial properties.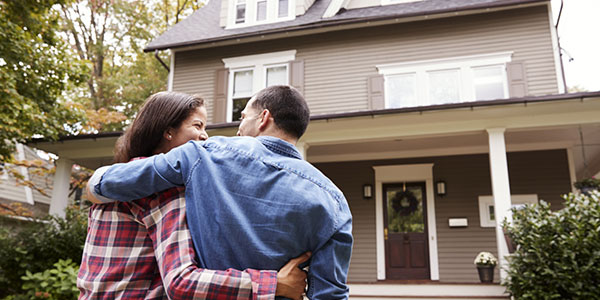 HOME BUYERS
First time home buyers and those who aren't familiar with the market can benefit from working with an agent.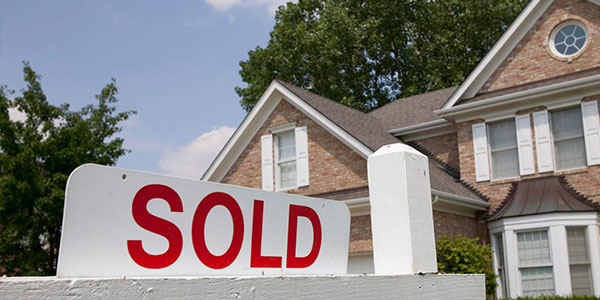 HOME SELLERS
Selling a home can be a daunting task, but with a little knowledge and action you can be prepared for a positive selling experience.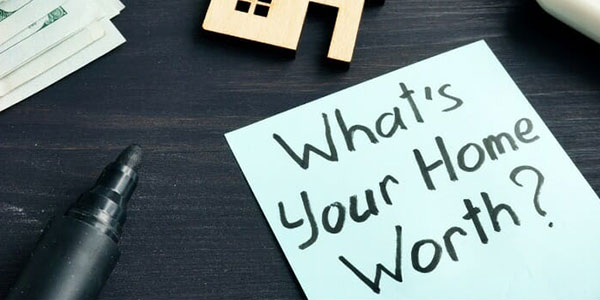 GET AN ESTIMATE
Thinking of selling your house? Wondering what your home is worth? Get a free, no strings attached estimate.
"I could go on and on about Mr. Poole – his sunny disposition, positive attitude, and complete honesty in all his work. If you hire Mr. Poole, you've hired more than just any real estate agent. He is in our books, the very best."
Albert & Joan
"Brooks is a dedicated real estate agent who always keeps his clients interests in mind and diligently ensures all facets of a transaction are attended to. I know without a doubt there is no other Realtor who would have done what he did to help us!"
Kristy
"Brooks Poole is the best Realtor I've ever worked with. If you are stressed about buying and need someone who will do what needs to be done to make buying so much less stressful, then Brooks is the right Realtor for you."
Tyler
Looking to buy or sell a home in Eastern NC?

LET'S WORK TOGETHER